PLEASANTON, Calif., Sept. 12, 2023 (GLOBE NEWSWIRE) — Healthcare Triangle, Inc (Nasdaq: HCTI) ("HCTI" or the "Company"), a leader in digital transformation solutions including managed services, cloud enablement, cybersecurity, data analytics, and AI data processing for the healthcare and life sciences industries, today announced that it is hosting a webinar titled "Ransomware Preparedness for Healthcare: Enhancing Resilience Amid Growing Threats" today, September 12, 2023 at 1:00 pm ET.
Lena Kannappan, head of business, strategy and partnerships for Healthcare Triangle, will lead a discussion with key opinion leaders to illuminate their perspectives on early detection and rapid response in managing ransomware attacks within healthcare environments.
"Our webinar will offer valuable insights addressing the pressing issue of ransomware and its implications for the healthcare sector," said Lena Kannappan. "Recent ransomware attacks affecting prominent institutions such as Universal Health Services, CommonSpirit Health, the Johns Hopkins Health System, and HCA Healthcare, are accelerating board-level conversations about cybersecurity and driving increasing demand for robust cybersecurity services in healthcare. During our webinar, we will explore strategies to bolster education, preparedness, identification, prevention/protection, detection, response, and recovery efforts within healthcare facilities and systems using on-premise private cloud infrastructure or applications running on the public cloud." 
Key learnings from the webinar will include:
The significance of incident response planning, testing, and individual involvement in reducing ransomware impact and enhancing healthcare cybersecurity hygiene.
The importance of proactive strategies for preparation and prevention to mitigate ransomware risk.
The critical role of early detection and rapid response in managing ransomware attacks within healthcare environments.
Webinar Details
 
Registration:
Click here to register.
 
 
Date:
Tuesday, September 12, 2023
 
 
Time:
1:00 pm to 2:00 pm ET
 
 
Host:
Lena Kannappan, Healthcare Triangle
 
 
KOLs:
Dilip Nath, Deputy Chief Information Officer (CIO) at SUNY Downstate Medical Center;
 
Chinna Subramaniam, Director of IAM & Directory Services at Department of Technology | City and County of San Francisco
 
 
Moderator:
Steve Myers, Editor at Digital Health Insights
 
 
The webinar is presented by the College of Healthcare Information Management Executives (CHiME). CHiME certificate holders are eligible for continuing education (CEUS).
About Lena Kannappan
A visionary leader, Lena Kannappan leads and directs business operations for Healthcare Triangle, including strategic partnerships, M&A, cybersecurity initiatives, and key alliances. He founded FuGen Solutions, a leading independent provider of hosted PaaS-based identity federation services acquired by HCTI/8KMiles in 2013, and holds 25+ years of software industry experience.
Mr. Kannappan is an original founder of the Security Assertion Markup Language 2.0 protocol (SAML 2.0), a standard for exchanging authentication and authorization identities between security domains, and Federated Identity Management (FIM), a method of linking a user's identity across multiple separate identity management systems.
Mr. Kannappan's contributions to the software industry have changed the way identity information is shared between service providers, and enabled the advance of SaaS, cloud computing, and social networking.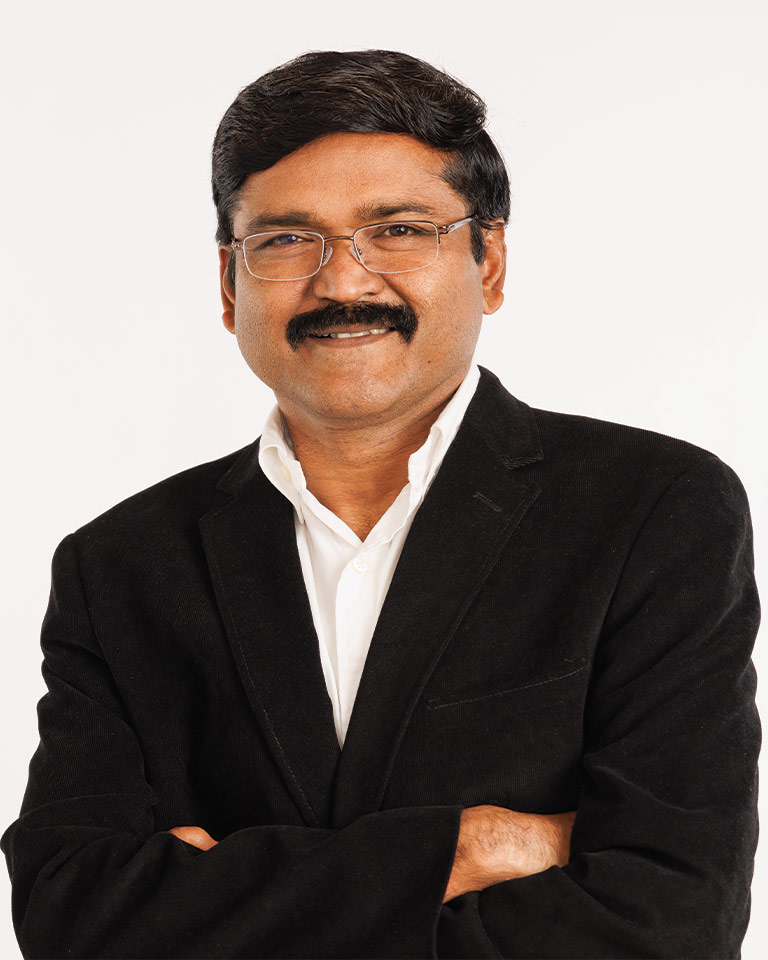 Lena Kannappan
Head of Business, Strategy and Partnerships, Healthcare Triangle
About Healthcare Triangle
Healthcare Triangle, Inc. based in Pleasanton, California, reinforces healthcare progress through breakthrough technology and extensive industry knowledge and expertise. We support healthcare including hospitals and health systems, payers, and pharma/life sciences organizations in their effort to improve health outcomes through better utilization of the data and information technologies that they rely on. Healthcare Triangle achieves HITRUST Certification for Cloud and Data Platform (CaDP), marketed as CloudEz™ and DataEz™. HITRUST Risk-based, 2-year (r2) Certified status demonstrates to our clients the highest standards for data protection and information security. Healthcare Triangle enables the adoption of new technologies, data enlightenment, business agility, and response to immediate business needs and competitive threats. The highly regulated healthcare and life sciences industries rely on Healthcare Triangle for expertise in digital transformation encompassing the cloud, security and compliance, identity management, data lifecycle management, healthcare interoperability, and clinical and business performance optimization. www.healthcaretriangle.com.
Forward-Looking Statements and Safe Harbor Notice
All statements other than statements of historical facts included in this press release are "forward-looking statements" (as defined in the Private Securities Litigation Reform Act of 1995). Such forward-looking statements include our expectations and those statements that use forward-looking words such as "projected," "expect," "possibility" and "anticipate." The achievement or success of the matters covered by such forward-looking statements involve significant risks, uncertainties and assumptions. Actual results could differ materially from current projections or implied results. Investors should read the risk factors set forth in the Company's Prospectus filed with the SEC on October 7, 2021, previous filings, subsequent filings and future periodic reports filed with the SEC. All the Company's forward-looking statements are expressly qualified by all such risk factors and other cautionary statements.
The Company cautions that statements and assumptions made in this news release constitute forward-looking statements and make no guarantee of future performance. Forward-looking statements are based on estimates and opinions of management at the time statements are made. The information set forth herein speaks only as of the date hereof. The Company and its management undertake no obligation to revise these statements following the date of this news release.
Contacts
Media:
Michael Campana
michael.c@healthcaretriangle.com
Investors:
1-800-617-9550
ir@healthcaretriangle.com
A photo accompanying this announcement is available at https://www.globenewswire.com/NewsRoom/AttachmentNg/16874a50-b97c-41fb-bb53-669ade951ad2